Programs
We support community and nonprofit partners with scaling and accelerating their vital work. We help funders connect to and advance ambitious water strategies and systems change.
This work is led by two integrated programs. Learn more Healthy Communities and Healthy Watersheds.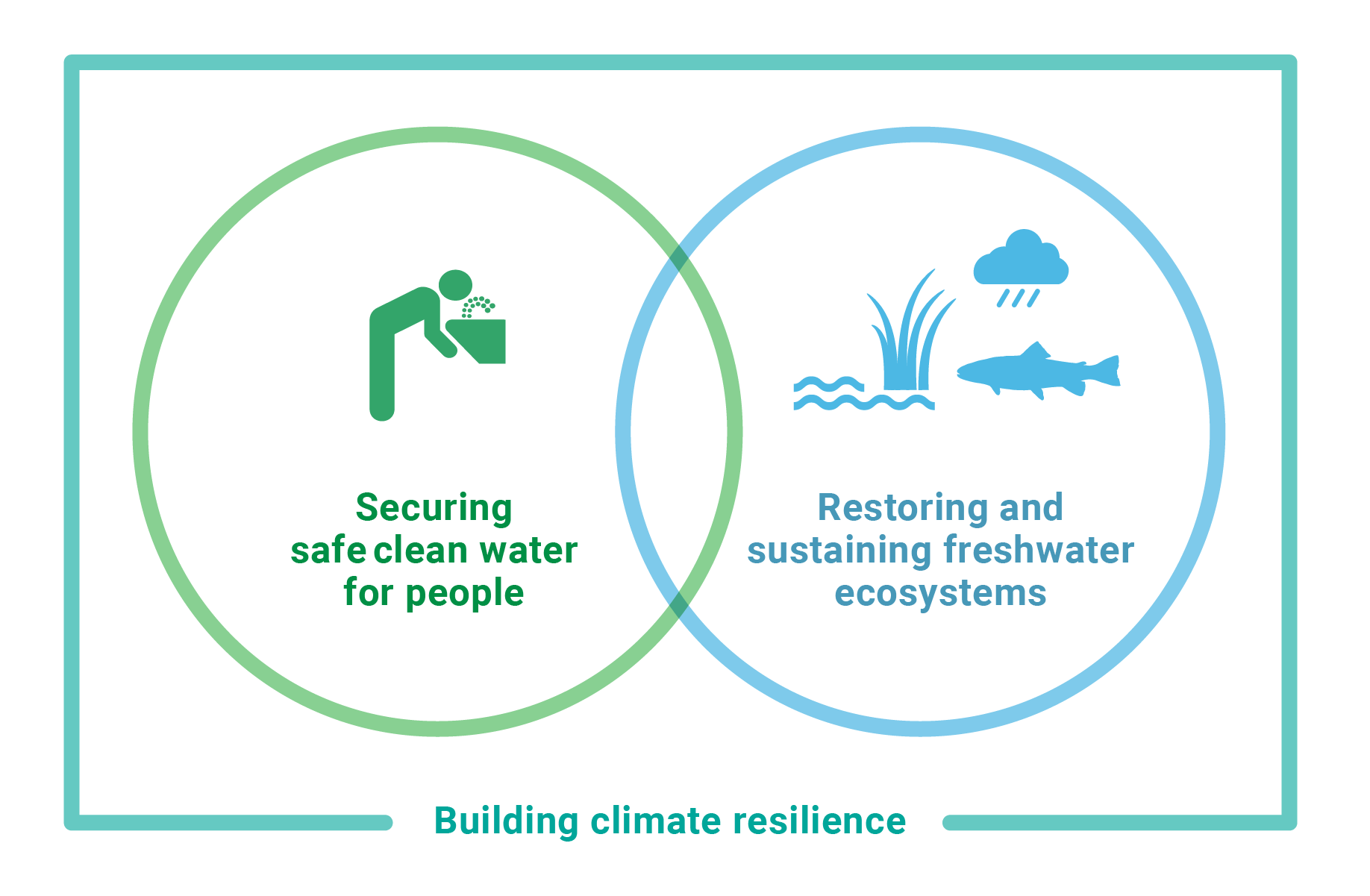 Strategy
The Water Foundation's strategic framework guides how we tackle urgent water problems.
To address both immediate needs and root causes, like social inequality and outdated infrastructure, we focus on three system interventions:
Broadening who makes water decisions and how
Changing how we move and share water
Strengthening the stories we tell about water